I received some wonderful gifts for Christmas. These are two I'm excited about. I got Hitchock's movie
Rope
on DVD. It's a marvelous experimental film inspired by the real-life Leopold-Loeb murder case. There is some wonderful diologue about the meaning and value of human life. I actually created a
Rope
Bible study for the youth a few years ago.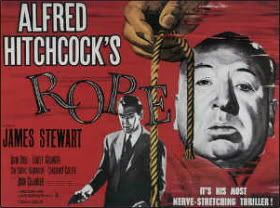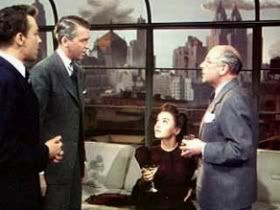 I also received Jerry Sutton's book
The Baptist Reformation: the Conservative Resurgence in the Southern Baptist Convention
. I'm looking forward to the read, as the story has an impact on all churches, as well as our culture. This is from Richard Land's comment on the book:
"Southern Baptists owe a debt of gratitude to Jerry Sutton for applying his academic training in history and his love for his denomination to telling the inspiring and fascinating story of how a people reclaimed their denomination from theological drift to liberalism."
Kenneth Hemphill, President of Southwestern Baptist Theological Seminary here in Fort Worth added,
"Numerous studies have indicated that denominational health and theological integrity are integrally related. Those interested in church growth will want to study the conservative resurgence in Southern Baptist life."