As some of you know, I am not the only one who is handy with a needle and thread in the Matkin home. My wife Melisa (also known as "the Coppermouse") is a wonderful dollmaker. Here are some of her recent creations.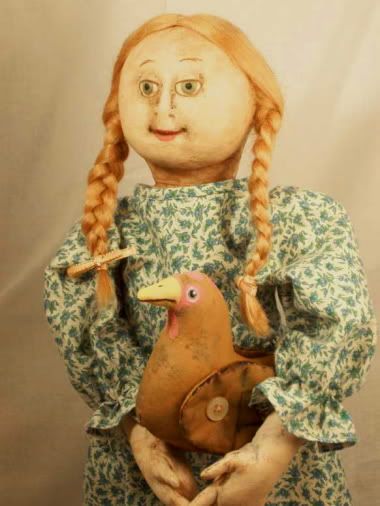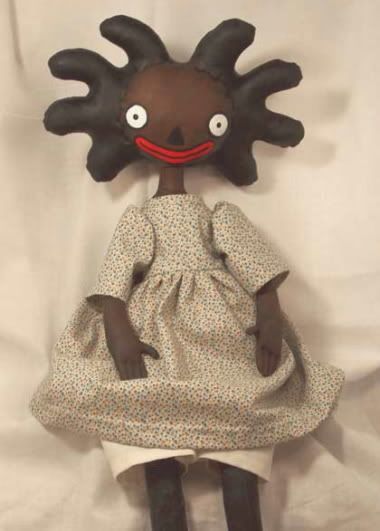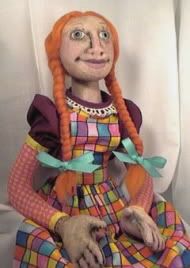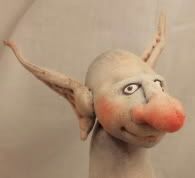 You can keep track of her creations at her blog
I am a Dollmaker
. You can also buy some of her dolls on eBay. Just check
here
to see what is currently available.