I've always has a fascination for people who look alike. I couldn't always find the best pictures for comparisons, but here are some favorites that I have observed over the years.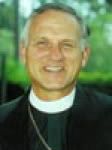 The late Pope John Paul II and The Very Rev'd M.L. Agnew,
Dean of St Mark's Episcopal Cathedral in Shreveport, LA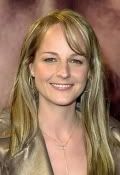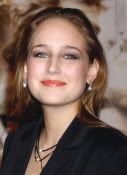 Actresses Helen Hunt and Leelee Sobieski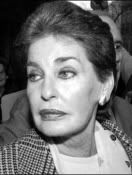 The "Queen of Mean" Leona Helmsley and actor Martin Landau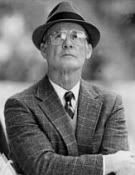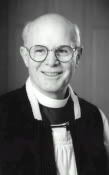 Retired football coach Tom Landry and retired Bishop of Texas Claude Payne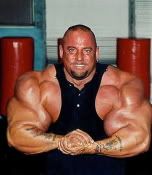 Steroid-soaked bodybuilder Gregg Valentino and the Ripping Friends
(boy, I really miss that cartoon)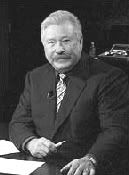 Bible prophecy guru Hal Lindsey and the late Soviet dictator Joseph Stalin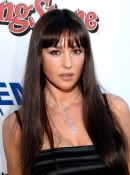 Actresses Sophie Marceau and Monica Bellucci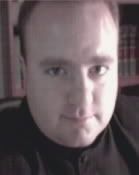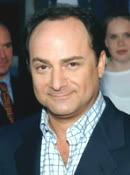 Someone once told me I look like actor Kevin Pollack. I'll let you decide.
Click
here
for more fun celebrity "separated at birth" comparisons.
And from Louise's comment, here's . . .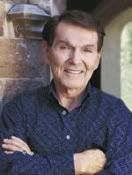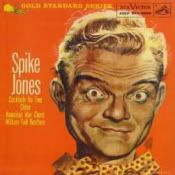 Bible prophecy preacher Tim LaHaye and entertainer Spike Jones